How can I Prepare for Plastic Surgery?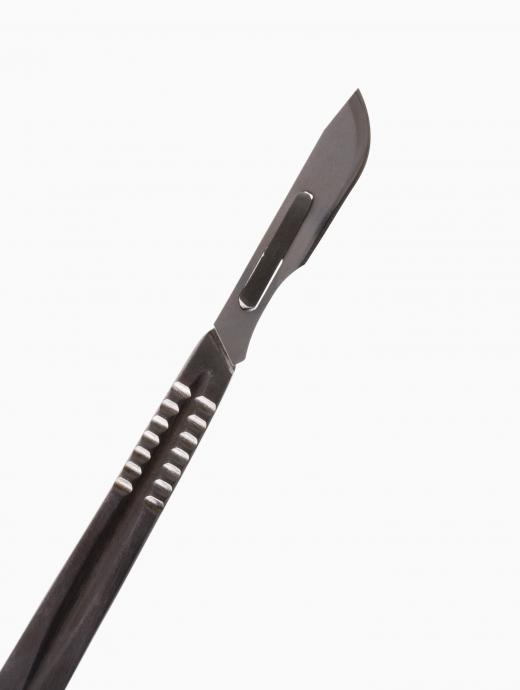 Preparing for any major life change can seem like a daunting task. It can be especially difficult when you are expecting a change that will alter your physical appearance. Hopefully, the guide below will help you to prepare for plastic surgery in a way that will offset some of the stress that you are likely to experience.
Step One: Define Your Goals
Every face and every body is unique. Therefore, every plastic surgery is bound to be different. It is impossible to look at before and after photographs of other people who have undergone plastic surgery and know exactly how the surgery will alter your body. However, this exercise will help you to get an idea of what you can expect. Make sure that you have firm but realistic goals before you discuss your plastic surgery with your doctor. Be very clear about your expectations during your consultation. If, for some reason, you are not a good candidate for the surgery you intend on having, your doctor may recommend another option.
Step Two: Get Physically Ready for Your Surgery
You may have to take specific supplements or medications prior to you surgery. Furthermore, your physician and surgeon might ask that you make specific changes to your diet for the weeks leading up to your surgery. If you are a smoker, it is likely that you will have to quit for at least two weeks before your plastic surgery. Remember, surgery forces the body to go through a great deal of healing. The better you take care of yourself beforehand, the easier it will be to heal.
Step Three: Scheduling Your Surgery and Your Recuperation
Make sure that you understand how long you will need to heal from your plastic surgery. Do not plan on going back to work or your daily life until after your prescribed recuperation period. Furthermore, make sure that you have a friend or family member accompany you on the day of your plastic surgery. In almost all cases, patients are not able to drive or even walk after plastic surgery. You may also want to have someone stay with you for a day or two before you can begin taking care of yourself.
Step Four: Scheduling Your Follow-Up Visits
With almost all types of plastic surgery, you will need to return to your surgeon one or more times afterward. Your surgeon may need to inspect your incisions, remove stitches or braces, and assess how you are healing. Make sure that you plan these ahead of time.
Very often, people become overwhelmed by these changes because of all of the separate tasks that they have to take care of. The more prepared you are for your plastic surgery, the more relaxed and reassured you will feel.


By: iofoto

Cosmetic surgeries are often performed with a scalpel.

By: Gina Sanders

Plastic surgeons have at least one consultation with each patient before they actually perform surgery.

By: nyul

It is important to be very clear about a person's specific expectations during his consultation.

By: Gennadiy Poznyakov

Discussing the procedure with the doctor prior to the surgery day is an important step in preparing oneself.

By: Karyna Chekaryova

It is important to have clearly defined goals when seeking out plastic surgery.