How can I Give Myself a Manicure?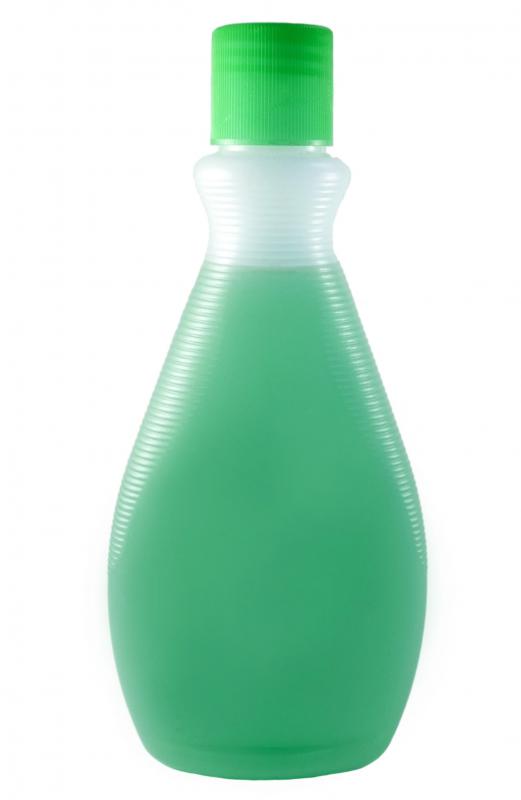 Although it can be nice to have a professional manicure, it can also be nice to give yourself a manicure right in your own home. All you need is a few items including nail polish remover, nail clippers, a nail file or emery board, a wooden cuticle stick, cuticle cream and nail hardener and/or nail polish. Gather all your materials, get comfortable and prepare to have great-looking hands after you give yourself a manicure in just six easy steps.
The first step is to remove any old nail polish with nail polish remover. You can use cotton balls or facial tissue to do this. Lemon or other fruit-scented nail polish remover is often more pleasant smelling than regular nail polish remover.
The second step in your at-home manicure, is to apply cuticle cream to your cuticles. Third, clip your nails with nail clippers. Straight across is best, because then you will be able to file your nails in either a square shape or an oval shape.
Once you've decided what shape you want your fingernails to be, the fourth step is to file from the corner of the nail to the middle of the nail. For a square nail, file the center of each nail slightly flat and for a more oval nail, file more from the sides of the nail before you only slightly file the center. If your nails tend to break easily, you may want to choose a more square nail shape as it may be sturdier than an oval-shaped nail. Some people like to use a metal nail file, while others prefer an emery board; when you give yourself a manicure, the choice is up to you.
Gently pushing your cuticles down with the side of a wooden cuticle stick makes a perfect fifth step when you give yourself a manicure. The cuticle cream you applied earlier should have had time to work to soften your cuticles, so gentle pressure should be enough. You want to be gentle on your cuticles and not open them too much or they can become prone to infection. Both softening and pushing the cuticles back is important, as this keeps the cuticles from becoming too dry. An added benefit of pushing your cuticles back is that your nails will look longer.
After washing and drying your hands, it is time for the sixth, and final step of your manicure - applying nail polish. If you would rather not have color on your nails, two coats of clear nail polish or a glossy nail strengthening product is an ideal alternative. Otherwise, two coats of nail polish or a strengthening base coat with two coats of nail polish, is the perfect accent to well-groomed manicured hands.
Nail polish remover, for taking off old polish before a manicure.

A person getting a manicure.

Nail clippers.

Cotton balls are helpful when cleaning.

After a manicure, hands and nails should be moisturized with lotion.

You may choose to gently push cuticles back with a wooden stick.

A manicure kit will often feature a stainless steel nail file for shaping the nails.