How can I get Rid of Sinus Headache Pain?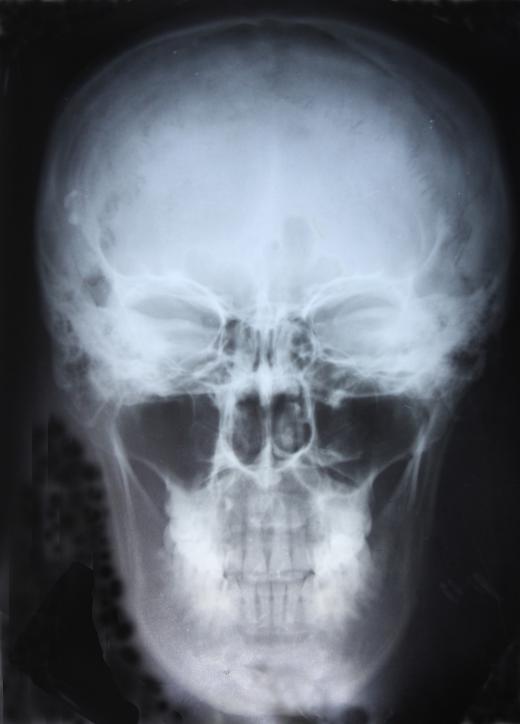 You can usually get rid of sinus headache pain by using decongestants, pain relievers, and antihistamines. Your doctor might additionally advise you to irrigate your nasal passages and use a humidifier at night to keep your mucus membranes moist. If you have a sinus infection caused by bacteria, you may continually have problems with headaches until the infection is cleared up with antibiotics. It might be a good idea for you to see a doctor before attempting to treat your sinus headache pain on your own, because your headache could be related to something other than your sinuses.
Decongestants and antihistamines are both available over the counter under many different brand names and may be very beneficial for treating your sinus headache pain. Antihistamines can help to dry up some of the excess mucus in your nasal passages, which might take some pressure off your sinuses. Decongestants are capable of constricting blood vessels in the sinuses, thereby reducing headache pain. In addition to these medicines, you could also try taking pain relievers containing acetaminophen or ibuprofen for reducing pain associated with your sinuses. If antihistamines, decongestants, or pain relieving medicines are ineffective against your headache, you should stop taking them and see your doctor because you might have some other health problem, and prolonged use of medicine you don't actually need can be dangerous.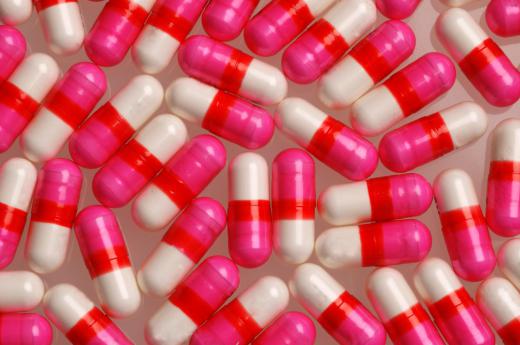 Sometimes pain associated with the sinuses becomes worse if the nasal passages get too dry. This can happen when a person has a sinus infection because he might continually need to blow his nose throughout the day. For this reason, your doctor might advise you to use a humidifier or vaporizer at night while you sleep. Humidifiers and vaporizers can keep the air in your bedroom moist during the night by blowing out hot steam, and as a result your nasal passages may not get too dried out and you might also sleep better. Nasal irrigation, which involves flushing your nasal passages out with salt water, might also keep your nasal passages from becoming too dried out and might also flush out some germs.
Don't hesitate to see your doctor if your sinus headache pain continues to be a problem for more than a few weeks. You could have a bacterial infection in your sinuses that requires antibiotics for treatment. If you do have a bacterial infection, it is likely that your pain will persist until the infection clears up. Sinus infections do usually clear up on their own, but it could take a long time, and you may have to deal with uncomfortable symptoms for longer than you would like. Even if you do not have a sinus infection, sinus headache pain that persists for a long period of time should be evaluated by a doctor.


By: daw666

A sinus radiograph might be required to determine the cause of severe pain.

By: StockPhotosArt

Using a humidifier at night may help treat sinus headache pain.

By: Wellford Tiller

Antihistamines may help relieve sinus headache pain.

By: Africa Studio

Sinus headaches that continue for more than two weeks should be diagnosed by a doctor.

By: bsilvia

A sinus infection caused by bacteria will cause headaches until the infection is cleared up by antibiotics.

By: Junial Enterprises

Dry nasal passages may worsen sinus-related pain.