How can I get an ITIL&Reg; Certificate?
The Information Technology Infrastructure Library (ITIL®) offers accreditation courses for various Information Technology (IT) professionals. To get an ITIL® certificate, individuals can complete various ITIL® courses. Upon course completion, students must pass an exam to become certified.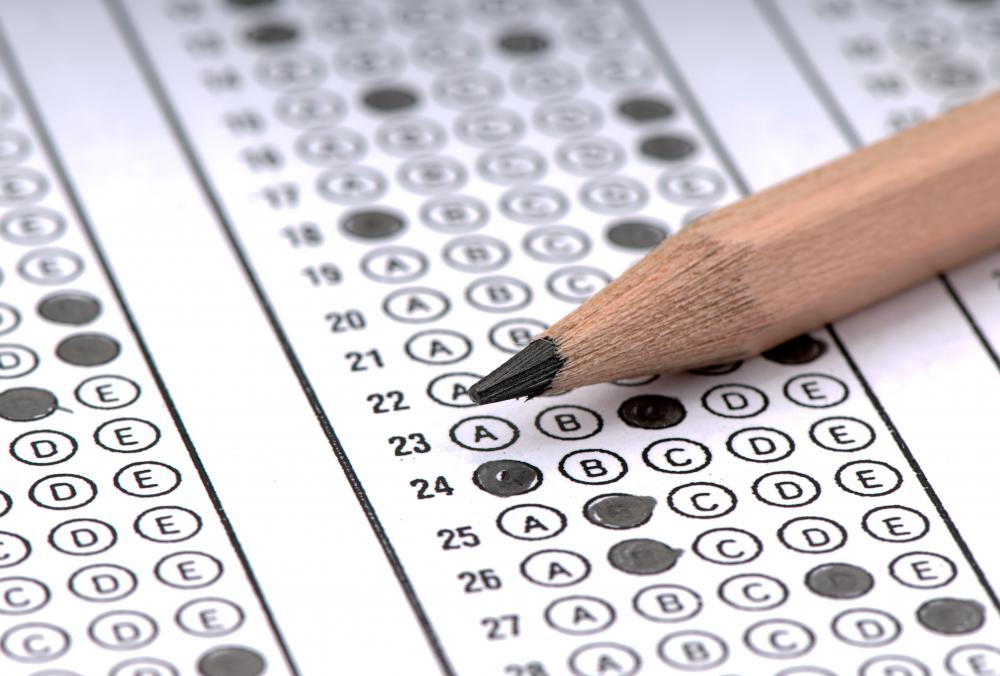 Various courses and ITIL® certificates are available based on the IT professional's role. The current ITIL® accreditation scheme is Version 3 (V3). Students who have completed courses under Version 1 or Version 2 can still use their credits toward a Version 3 ITIL® certificate.
Those who began coursework under previous versions may need to take a bridge course to continue working in Version 3. In it, there are four accreditation levels. The levels are foundation, intermediate, expert, and master. Students can earn an ITIL® certificate at each level.
The foundation level provides an overall review of IT framework and service management. This is the entry level ITIL® certification. Students who get an ITIL® foundation certificate can move on to other certification levels.
Next is the intermediate level. The intermediate level courses teach professionals how to put the ideas from the foundations level into action in the workplace. This level begins with two streams of study, lifecycle and capability. Each stream has its own series of ITIL® certificates. Once students complete either stream, they can move on to the final intermediate component, the managing across the lifecycle certification.
Students who successfully complete the intermediate level exams can take expert level courses. The expert level includes a choice of different areas of study based on lifecycle service management. Students can choose to study only those modules that fit their IT career path and professional goals.
The fourth and final level, master, follows the expert level. At this level, professionals must demonstrate that they have applied ITIL® service management practices in a real working environment. As of October 2009, the master level courses were under development.
When coursework is completed for each level, students can take a multiple-choice test. Tests can be taken in person or online. Generally, students have one hour to complete each test. Students must achieve a score 65% or higher to receive an ITIL® certificate.
Only approved providers can conduct courses and administer exams. The official ITIL® accreditor, APM Group, provides licenses to Education Institutions (EIs). These EIs can then review and approve other organizations to provide the actual ITIL® courses and training.
These organizations are known as Accredited Training Organizations (ATOs) or Accredited Course Providers (ACPs). Professionals who want to earn an ITIL® certificate can visit the official ITIL® website for a list of approved course providers.