How can I Find Great Volunteer Opportunities?
Great volunteer opportunities can be found in every community. Churches, schools, and community organizations always need volunteers, whether on a regular basis or for a one-time event. Becoming a volunteer is the perfect way to help a worthwhile cause as well as meet like-minded people in your area.
The first consideration to make if you are thinking of being a volunteer is how much of your time you can realistically donate. If you would like to volunteer two days a week, but are not sure you can make that commitment, it is better to volunteer for one day a week and then add on another day later when you are sure you can honor your commitment. Volunteer-run organizations rely on volunteers showing up when they say they will, just like business organizations with paid employees.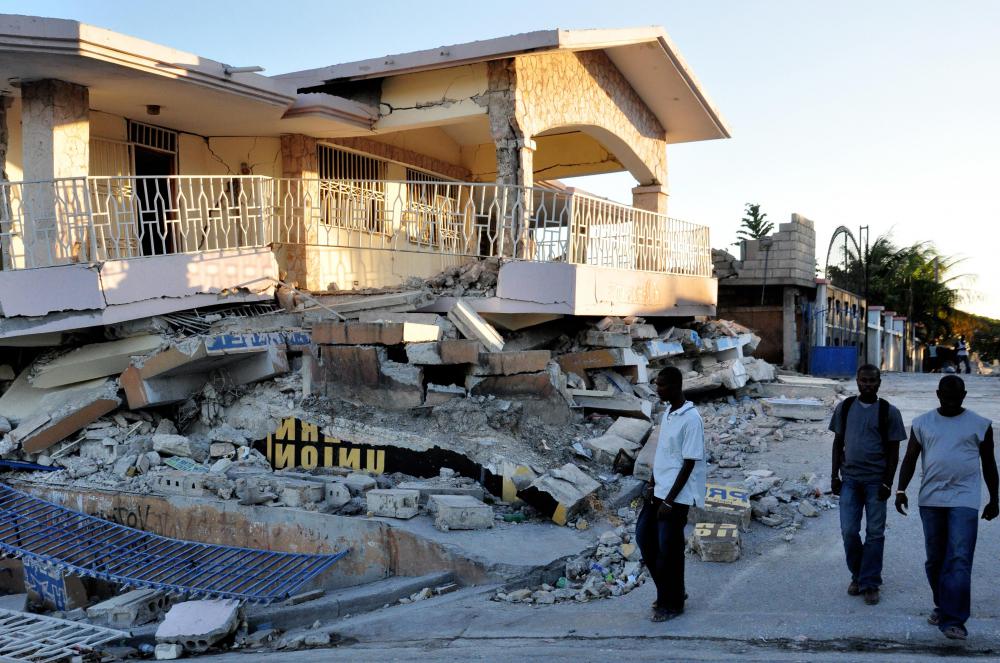 Once you have established how much time you want to spend as a volunteer, you can decide where you would like to volunteer your time and efforts. Most local newspapers advertise 'volunteers wanted' ads and schools and churches usually put up notices on bulletin boards or run requests for volunteers in their newsletters. Make sure the duties required are things that you can do and do not mind doing.
Want to automatically save time and money month? Take a 2-minute quiz to find out how you can start saving up to $257/month.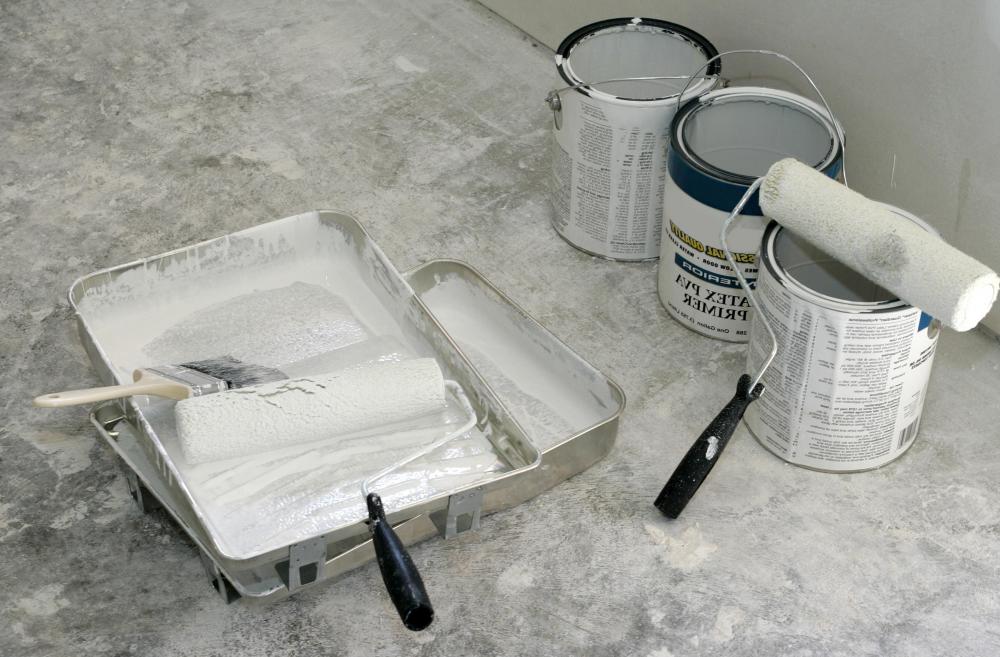 For example, if you believe in helping animal shelters, but are allergic to dogs, you may not be able to walk or help groom dogs. However, you may still want to assist by making phone calls from your home asking for donations of old blankets or by participating in another task the shelter needs. Most organizations have many different jobs that they would like done by volunteers.
Friends are a good source of finding volunteer opportunities. Ask around, and you may discover that some of your friends have been volunteering their time regularly and you were not aware. A great volunteer opportunity does not have to take up a lot of your spare time.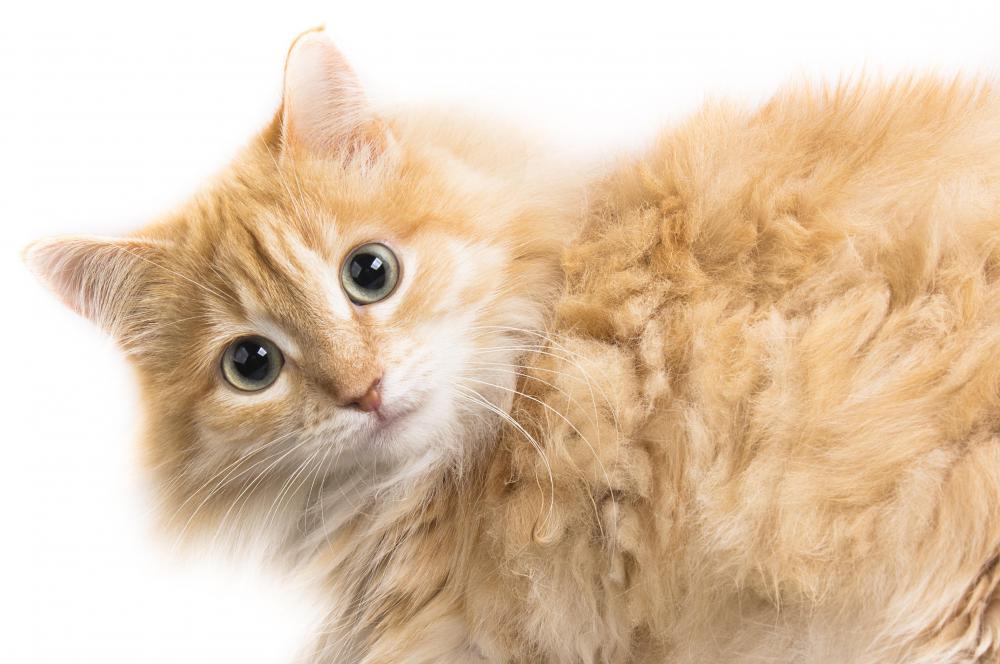 No matter how often you volunteer, be sure to treat your volunteer opportunity as you would a paid job. Let the organizers know if you will be unable to work your shift or day so that they have time to find another volunteer to fill in for you. Being a courteous volunteer is a great help to any community!