Can You Highlight Hair at Home?
Many people wonder if they can highlight their hair at home to save money and time on frequent trips to the salon. While it is certainly possible to highlight hair at home, the real question is, should you? It is important to consider your skills at hair styling and coloring hair. If you've never before colored your hair on your own, highlights are probably not the best place to start.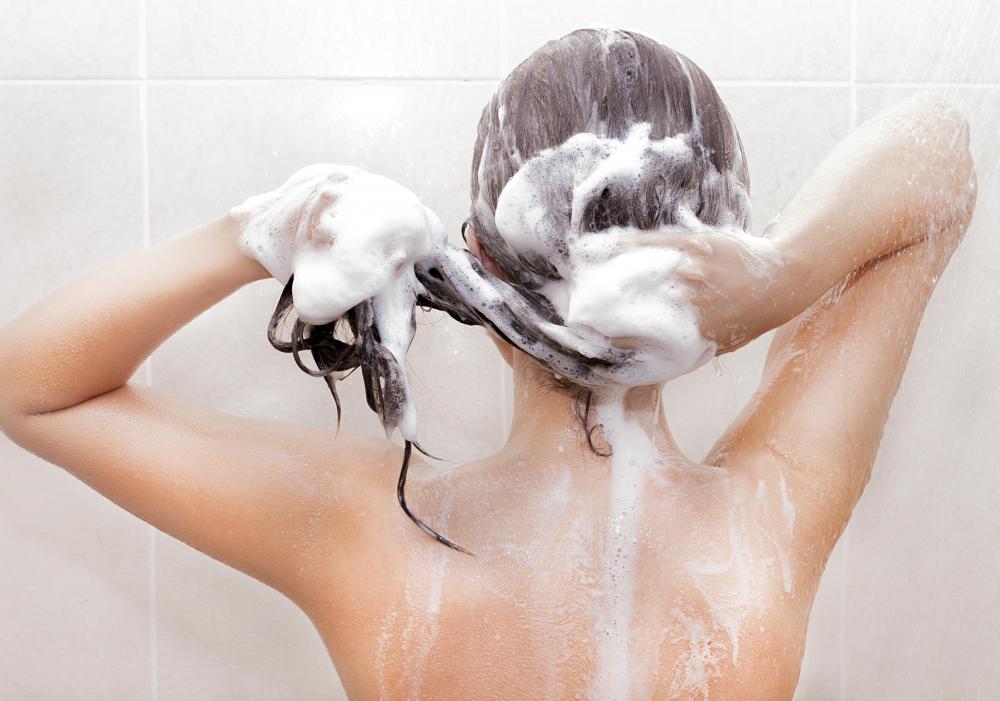 If, however, you are fairly adept at styling and coloring your hair, there is no reason not to try to highlight hair at home. There are many kits to be found in stores designed to safely color hair, in temporary, semi-permanent and permanent varieties. It may be a good idea to begin with a temporary or semi-permanent hair color to be sure it looks right on your hair.
Be sure to always follow the directions on the package when trying to highlight hair at home. In general, do not wash hair before applying hair dye; the natural oils in hair can make the dye adhere better. Always wear gloves when applying hair color to avoid staining the hands, and wear a towel around the shoulders or old clothes. Be careful not to get hair dye on any surfaces in the bathroom, because it can stain.
There are two different methods to consider to highlight hair at home. The cap-and-hook method allows the user to apply a cap tightly to the hair, similar to a shower cap, with holes in it. Using a small hook, pieces of hair are pulled through the cap, and the dye is applied only to this hair. This method tends to work well for shorter hair. In addition, remember not to apply too much hair dye to the back of the head if hair is particularly short, because it can start to look spotted.
For longer hair, one might want to try a more traditional method of painting the dye onto sections of the hair. Again, be sure to thoroughly coat the hair strands, and try to visualize how it will look when it is finished. It may be difficult to highlight hair at home independently, so ask someone for help to get the back of the head to look the most natural.
It is generally recommended that hair dye only be applied to the top layer or two layers of hair, to give it a natural, sun-kissed look. Leave the dye on for the specified amount of time, then wash it off and style the hair. Maintain the look with gentle cleansing and moisturizing products designed for color-treated hair.