Can I get Home Equity Loans with Bad Credit?
Attempting to secure home equity loans with bad credit is not an impossible task, although the process can be somewhat difficult. There are in fact a number of lenders who do offer these types of bad credit loans to homeowners who have a decent amount of equity in their properties. The important thing to remember is that the rates and terms extended on homeowners with less than stellar credit will not be as competitive as those provided to homeowners with stronger credit ratings.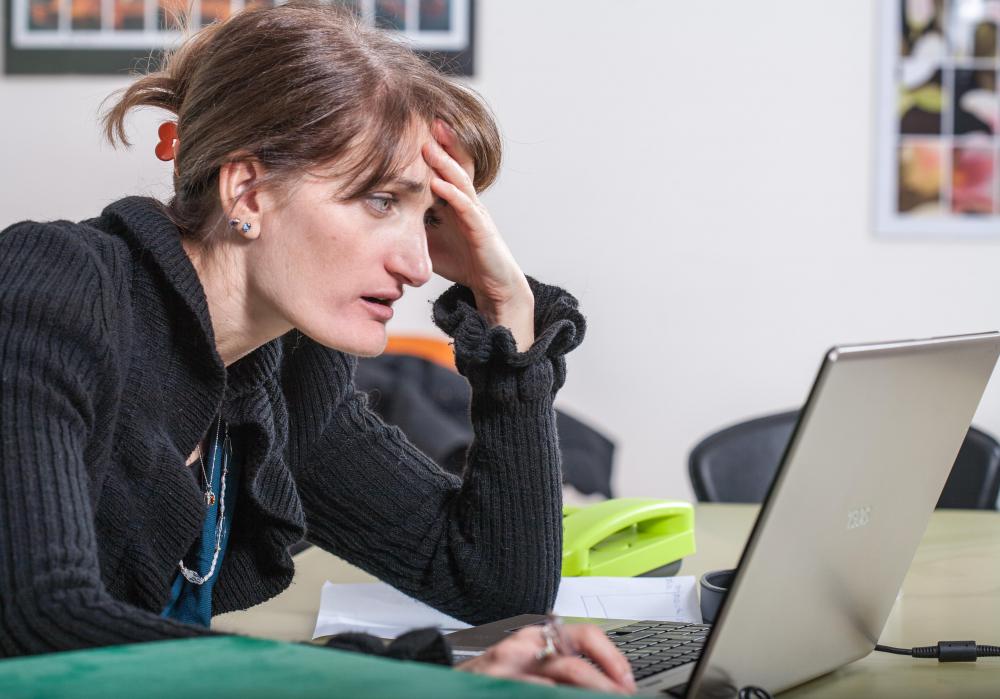 While many lenders do offer equity loans, it is a good idea to specifically ask about home equity loans with bad credit. This makes it easier for lenders to focus in on the particular type of loan programs that you need to know about. In some cases, the structure of these particular loan programs are designed to not only provide the lender with a chance to earn new business while keeping the risk below a certain level, but also to aid the client in improving his or her credit rating.
One of the first things you will notice about home equity loans with bad credit is that there may be some limits on the amount of money that the lender is willing to approve as part of the loan offer. Typically, lenders will assess the total amount of equity in the home that will serve as collateral for the loan, and approve up to a certain percentage. If your credit is not in the best condition, that percentage will be lower. In addition, your exact credit rating will play a role in determining the rate of interest that will apply to the bad credit equity loan. Essentially, if your credit score is toward the lower end of the scale that the lender finds acceptable, you will pay a higher rate of interest. Should your score be more toward the higher end, the rates extended may be much closer to the interest rates that a homeowner with good credit would receive.
As with any type of loan arrangement, taking on home equity loans with bad credit constitute a responsibility. When a borrower does honor the terms of the loan agreement and makes payments on time, the lender will report this activity to the credit bureaus. The end result is that the proper management of the home equity loans with bad credit makes it possible for homeowners to see their credit ratings slowly begin to increase. As some of the older credit issues age and begin to fall off the reports, this leaves behind the positive reports generated by the timely payments. With a little luck, those ratings are sufficiently repaired by the time the equity loan is paid in full, leaving the homeowner with a credit score that makes it possible to obtain loans with more competitive rates and terms in the future.